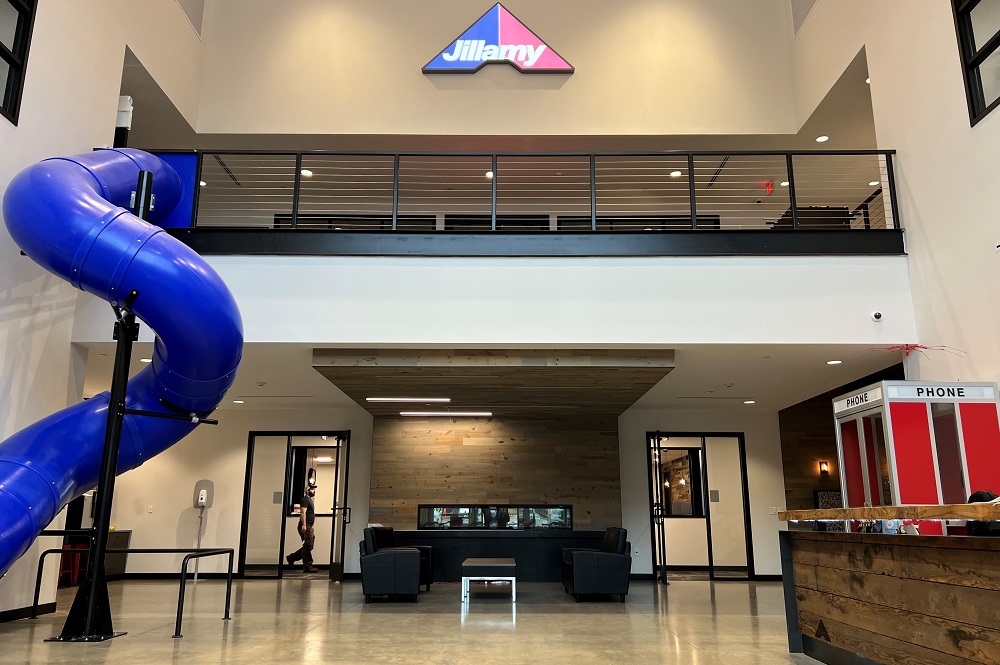 When it comes to commercial renovation, success is in the details. At Penntex, we know from firsthand experience, the details vary dramatically from project to project. Our team of renovation and interior construction specialists take great care to understand the particular vision and needs for each project to deliver a seamless experience.
From planning and design through construction, we offer comprehensive solutions for commercial and office renovation projects driven by our Penntex promise of Building Better. We start with the end goal in mind, listening to our clients to fully understand their vision and providing creative solutions that meet the demands of each project. We tailor our approach to safety, scheduling and phasing to keep you working, while minimizing disruption and distraction – all with  the goals of keeping the project on schedule and on budget.
We bring the right expertise to each project and deliver a first-class owner experience focused on transparency, open lines of communication and a continual focus on adding value. Our team understands LEED and green building and can also work with you to determine the materials, systems and processes that will best-fit your project needs, driving efficiency and sustainability.
Want to learn more? Reach out to speak to a member of the team. We look forward to learning more about your project goals.