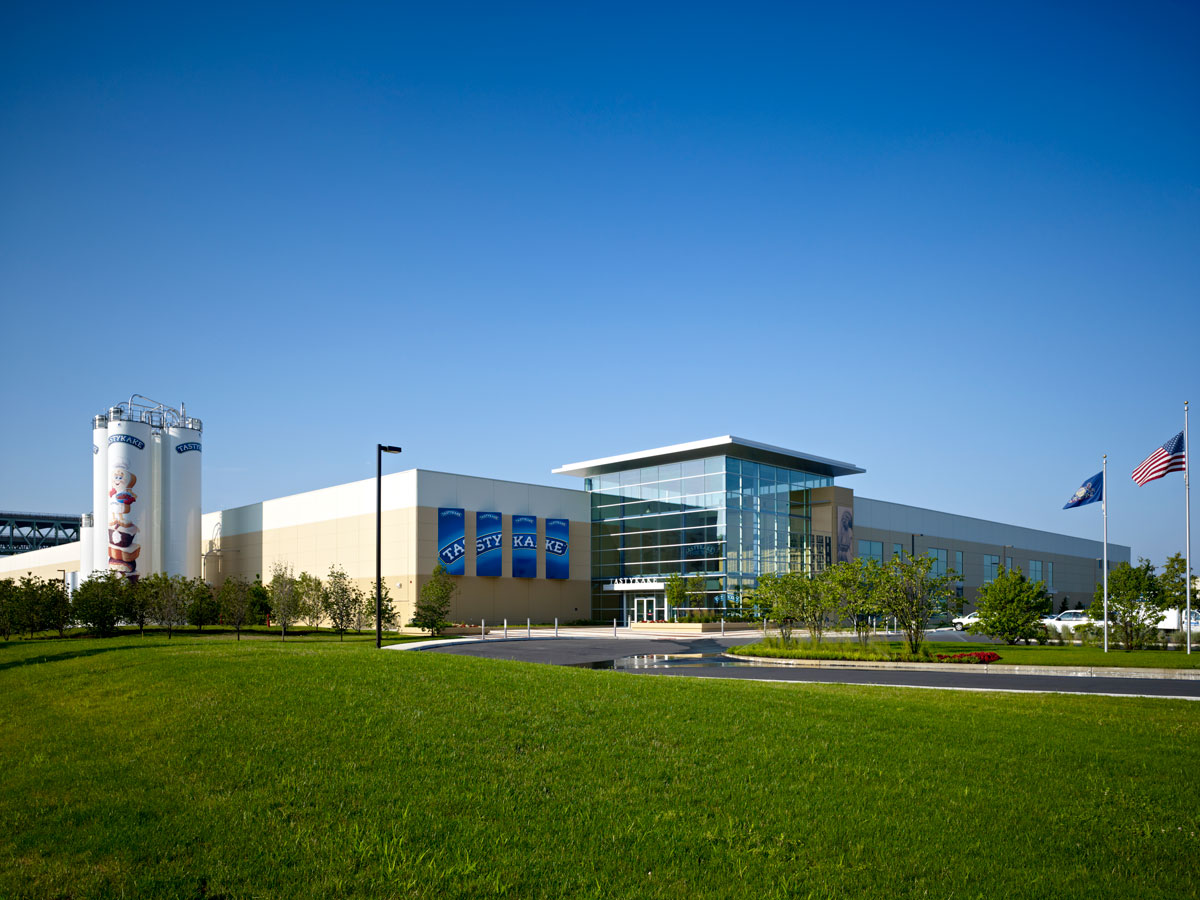 Precision planning, an unmatched depth of experience and an outstanding network of subcontractors, vendors and partners fuels Penntex's ability to drive value through every phase of construction.  Our approach to construction management begins with aligning the best team with the right specialized experience to each project.
We begin with consensus on the project goals and a clearly-defined timeline and budget. From planning through delivery, we focus on open communication, collaboration and creativity that positively impacts the bottom line and contributes to a first-class experience – keeping projects on time and on budget. Clients count on Penntex for construction project management services that drive value – and we deliver.
The Penntex approach to construction management was created on a foundation of Building Better. Careful planning allows us to provide early guaranteed maximum pricing (GMP) and eliminates change orders and scope variances to keep projects on-schedule and on-budget. Throughout the project lifecycle we continually look for opportunities to drive efficiencies that can be leveraged as savings and/or upgrades and enhancements.
If you are interested in learning more about how Penntex's approach to construction management can drive value in your next project, reach out to speak with a member of the team.