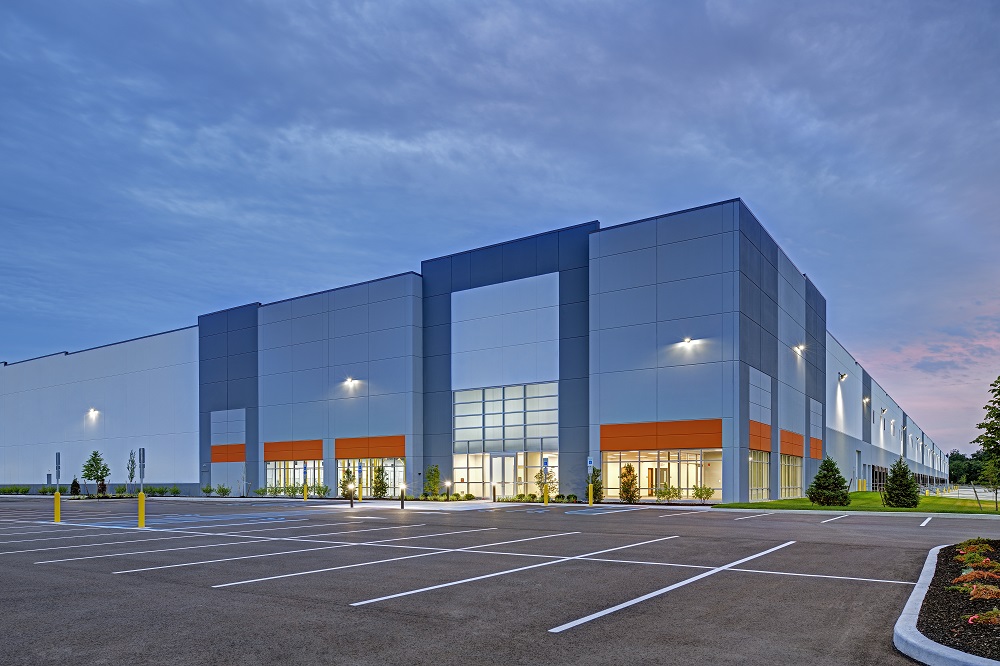 At Penntex, we understand the particular demands of warehouse construction and how the management of scale and schedule can be strategically leveraged to add value to projects. Whether your project is straightforward, basic "big box," or a complex distribution facility with integrated systems, Penntex has the specialized expertise to deliver.
Our comprehensive design-build construction solutions mean we can plan, design and build industrial facilities, warehouses, distribution centers and refrigerated warehouse facilities from the ground up, giving you peace-of-mind and a single source of project responsibility. We focus on continually driving value while keeping projects on schedule and on budget.
We start with understanding a clear vision for your project. Our depth of experience and specialized subcontractor network allow us to align the right knowledge and skills to the unique needs of every project. From start to finish, we focus on thoughtful planning and schedule management, with a careful eye on managing logistics.
Our team also understands green building and can work with you to determine the materials, systems and processes that will best fit your project needs – driving efficiency and sustainability while aiding in the decision to determine if LEED certification is right for you.
Penntex = Total warehouse construction solutions from a partner you can trust, delivered with collaboration and open lines of communication. Reach out to connect with a member of the Penntex team to learn more about how our strategic approach to warehouse construction drives value.