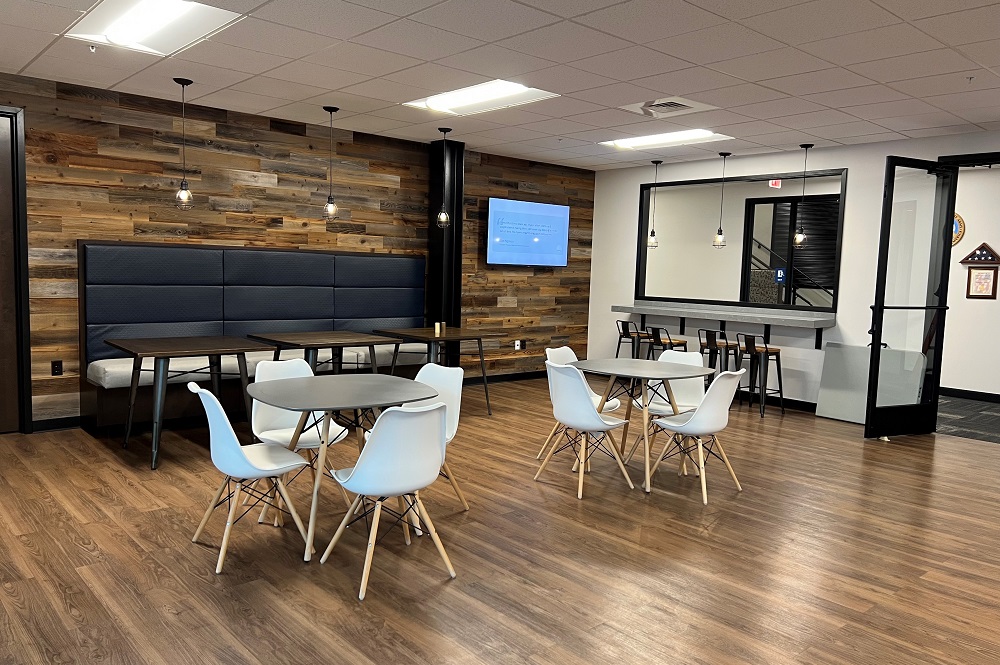 Thoughtful planning is the cornerstone of successful commercial construction. From layouts and design features that inspire productivity, to sustainable systems that lower post-construction operating costs, to schedules that minimize disruption and expedite completion – Penntex understands the importance of thoughtful planning when it comes to office building design and construction.
Whether you are considering a new project to be planned, designed and built from the ground-up or a renovation that requires out-of-the-box thinking to minimize disruption to occupied spaces, Penntex delivers. We work smarter during construction, so the space can help your team work smarter for years to come. We begin with a careful understanding of your vision and the way you work and assemble a team of commercial construction specialists to lead your project from design-build through preconstruction and completion.
We understand how important it is to consider sustainable solutions, and we work with you to determine the materials, systems and processes that will best fit your needs, while providing guidance to determine if LEED certification is the right path.
Clients count on Penntex as a full-service, commercial construction contractor for peace of mind that comes from having a trusted partner with total project accountability at the helm. We seek to deliver value through every phase of construction, providing a first-class experience built on a focus on safety and client-first thinking.
Reach out to learn more about Penntex's commercial construction services and how we can help deliver your next project on time and on budget.