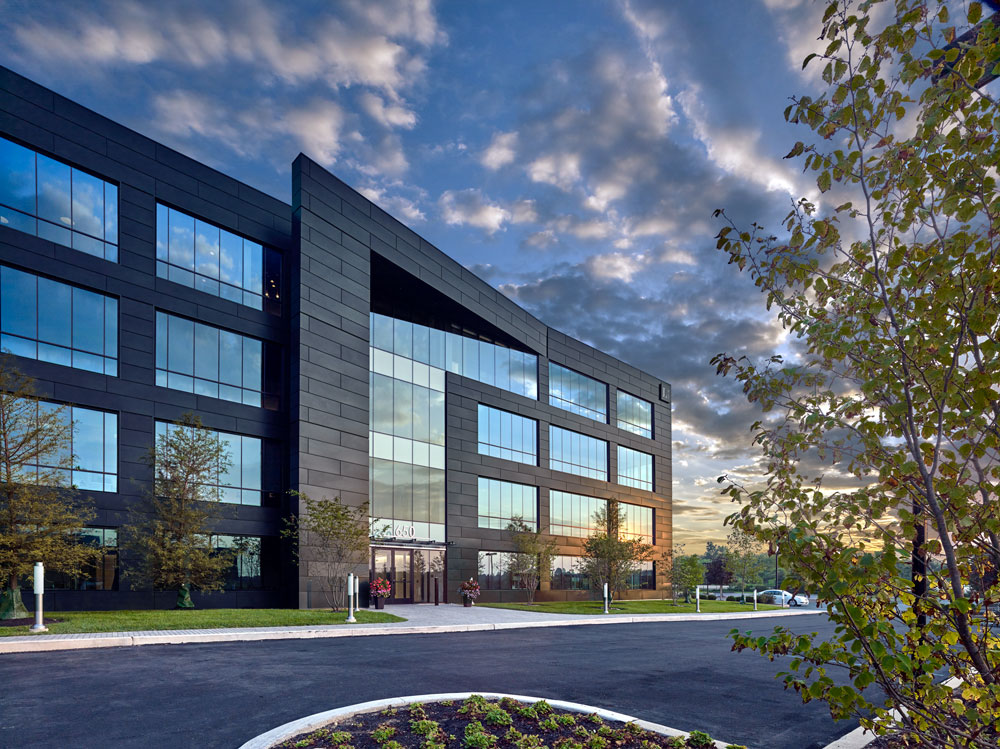 At Penntex, your vision is our priority. That's why we begin with the end in mind. Our flexible approach to design-build construction focuses on delivering a comprehensive service through a single source of responsibility. This creates schedule efficiencies (that maintain that bottom line budget) through a seamless, collaborative experience that is second-to-none.
What is design-build?
Design-build construction is a project delivery method where all facets of design and construction, from permitting and engineering through architecture, design, MEP work and construction, fall under a single entity – the design-build company. Partners who choose Penntex as their building design and construction partner benefit from the team's diverse design-build experience. Owners communicate with a single point of contact and stay in-the-know from start to finish.
At Penntex, careful planning up front means we can deliver an early guaranteed maximum price (GMP) that drives project cost predictability. Throughout the project lifecycle we continually look for opportunities to drive efficiencies that can be leveraged as savings and/or upgrades and enhancements. This progressive process provides owners with more options to realize increased value.
From planning and preconstruction through project completion and delivery, our integrated design-build approach is focused ensuring your construction journey is seamless and exceeds your expectations. Reach out to speak to a member of the design-build team to learn more and discuss how we can create value in your next construction project.