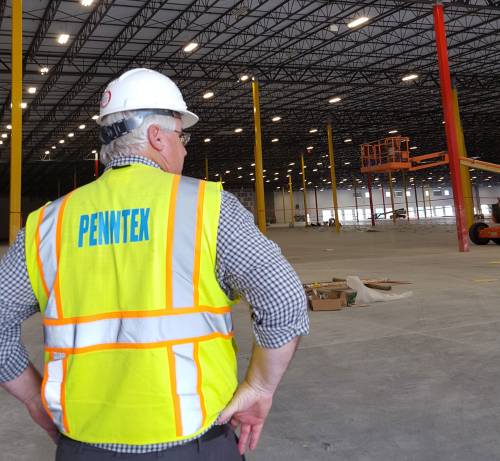 Comprehensive Construction Management Services
Exceptional solutions delivered on time and budget with outstanding service. A simple, yet powerful promise that drives the Penntex approach to Building Better. Clients count on Penntex to deliver design-build and construction management services that drive value – and we deliver.
Recently, Penntex was named to Engineering News Record's (ENR) list of Top Mid-Atlantic Contractors for 2018 – a direct result of team's commitment to building long-term relationships that create value for the clients we serve.
Ready for a better construction experience? Get in touch to discover what sets the Penntex team apart.