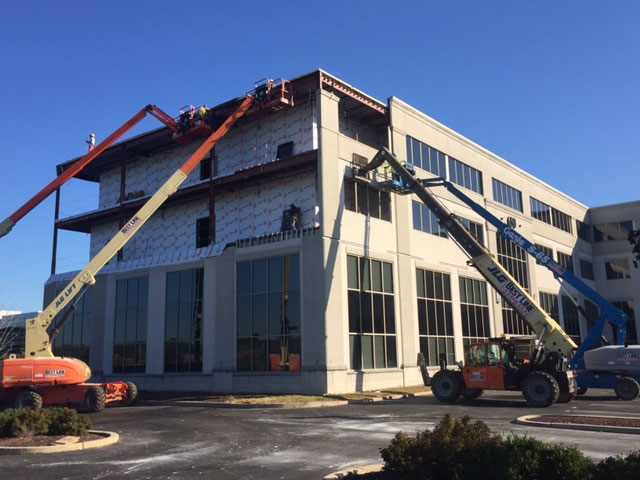 When it comes to general construction, our experienced team digs in to the details to deliver the predictability, quality and unmatched experience on which our clients can count. Our comprehensive approach to construction begins with a clearly-defined scope built on an aligned vision, budget and timeline. We understand no two jobs are the same and focus on ensuring we match the right specialized experience with each client and project.
We focus on Building Better to provide outstanding work through an exceptional experience – delivering general construction contractor services that harness the power of creativity and collaboration. We continually look for opportunities to deliver value within the project and focus on a commitment to safety you can trust.
Get in touch to speak with a member of the team and learn more about how Penntex can deliver peace-of-mind and add value to your next project.