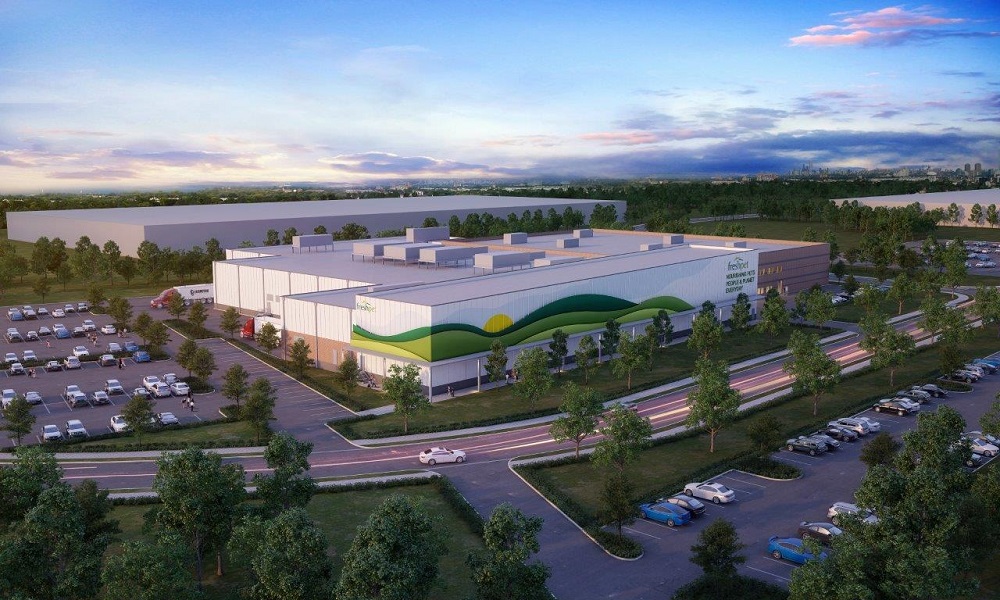 At Penntex, we believe getting it right means planning ahead from day one. We know successful project preparation begins with a clear vision, defined goals and a commitment to forward thinking. We align the right team to each project and our network of carefully-selected, trusted subcontractors allow us to secure competitive bids from technical experts that are the right fit for the job.
We think through the entire project during preconstruction, looking ahead and considering creative solutions to maximize the budget and meet or exceed the schedule requirements – all with an eye toward sustainable solutions. We provide value engineering analysis and continuous evaluation of the design and planning documentation to identify areas of opportunity related to associated costs, constructability, material selection and systems availability. By focusing on the details, we can provide early guaranteed maximum pricing (GMP) that eliminates change orders and scope variances to keep projects on-schedule and on-budget.
At Penntex, a steadfast focus on safety and quality drives planning decisions throughout the preconstruction process and carries through every phase of the project lifecycle. We leverage technology and our ProCore construction management software for project planning and tracking, allowing us to keep owners, partners and stakeholders informed every step of the way.  This critical information and data fuels our collaborative approach and cohesive scheduling leading ultimately to cost control.
Get in touch to learn more about Penntex's progressive approach to preconstruction services. We look forward to learning about your business and your project needs.