A State-Of-The-Art Green Bakery
Project Detail
Built on the site of the landmark Philadelphia Naval Yard, the Tastykake Bakery was the largest green bakery in the world when it opened, featuring over 345,000 square-feet of thoughtfully designed and carefully constructed warehouse, bakery and office space. 
The Penntex team oversaw the project from start to finish, partnering with property owner Liberty Property Trust (now Prologis), Tastykake and the Philadelphia Industrial Development Council to bring this state-of-the-art facility to fruition in the heart of Philadelphia. Because of the complexities of both the exterior and interior of the project, Penntex divided and conquered with one senior level team focusing on the outside and one on the inside. 
Creating A Solid Foundation
At its core, the exterior project required extensive site planning and improvements including: 
Adding rail access via a new spur

 

Adding over one mile of electrical and sanitary lines to deliver adequate service to the site

 

Removal of contaminated soil and then surcharging the entire building pad of 345,000 square-feet

 

All grade beam footings were supported by 45' X 8" diameter timber piles

 

Four exterior 40' high ingredient silos, carefully integrated with the main baking and production lines via pneumatic controls

 
Delivering Cutting Edge Spaces
Inside, the facility featured a variety of spaces with highly-specialized needs including: 
Thousands of feet of carefully integrated ingredient piping and electrical service lines

 

Specialized equipment needs and zoned condition controls and monitoring solutions to manage temperature, humidity and other environmental factors along the seven highly-efficient baking and packing lines

 

LEED-certified production requirements including environmentally-friendly refrigeration, certified sustainable wood, low-chemical paint and carpet, a white, reflective TPO roof to reduce contribution to global warming, solar panels and more

 
A LEED-Certified, Custom Solution
On-Time and On-Budget
The Penntex team rose to the challenge, taking great care to carefully manage all aspects of the project from start to finish, ensuring it was delivered on-time and on-budget in alignment with the client's vision. With our strong understanding and support of LEED, in the end, the facility was hailed as the largest, cutting-edge green bakery when it opened and was designated LEED SILVER. Our team was proud to be part of helping this iconic company create their new space in the heart of Philadelphia.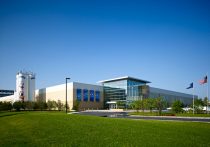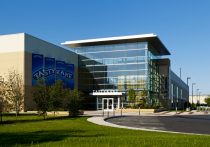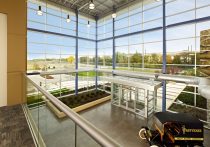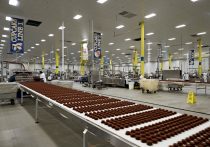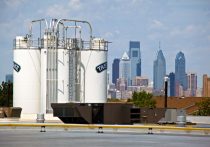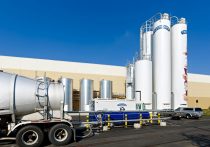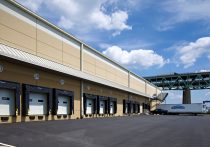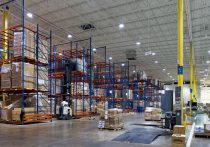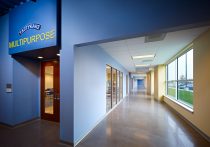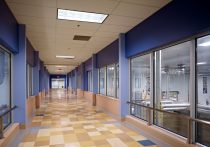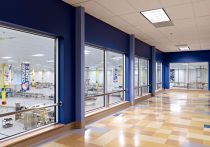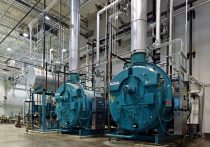 Location: Philadelphia, PA
Owner: Liberty Property Trust (now Prologis)
Industry:
Corporate & Commercial
Industrial & Manufacturing
Warehouse & Distribution
Square Footage: 345,000 sq. ft.