New Corporate Headquarters for Liberty Property Trust (now Prologis)
Project Detail
This 4-story, 108,000 square-foot project involved comprehensive interior and exterior renovations and improvements to create the new corporate headquarters for Liberty Property Trust (now Prologis) in Malvern, PA.
Optimized Planning to Overcome Obstacles
From start to finish, project planning with the client and all subcontractor partners was key. A critical schedule that could not be missed was continuously challenged by considerable weather delays. Project complexity was further compounded by the need to keep building tenants IBM and PA Life Science working during construction, even as the building's exterior was completely removed and replaced. Penntex leveraged their ProCore online construction management solution and continuous open lines of communication to keep the project on-track, delivering, on time, on budget and keeping both tenants up and running for "business as usual" throughout construction.
Total Renovation and State-of-the-Art Upgrades
Inside and out, 650 Swedesford Road featured custom enhancements including:
The building was reclad with an exterior skin consisting of 6" stud walls, dense glass, a rain screen, "Dri Design" metal panels and a glazed window system.
27,000 square-foot tenant fit-up on the 4th floor incorporating a complete "state-of-the-art" open space layout for the Liberty Property Trust (now Prologis) headquarters.
New spaces throughout the building including a new lobby, café, fitness room, bathrooms and custom tenant spaces.
State-of-the-art HVAC system, upgraded electrical service and site improvements to accommodate today's rigorous storm water management requirements.
A LEED Certified Project
On-Time and On-Budget
Throughout the project, the Penntex team worked closely with LEED partners Design Management Services to coordinate all aspects of design and construction to achieve a LEED Silver designation. Communication and coordination throughout ensured the project was delivered on-time and on-budget.
Client Feedback
"When selecting a contractor for our corporate headquarters, we needed a partner who could handle the particular project complexities, while meeting the budget and critical schedule targets. We knew from the start Penntex was the right fit. Having worked with them in the past, we had the utmost confidence their team would provide the same outstanding service and quality we had come to rely on and they delivered. Open lines of communication as well as careful management of the subcontractor partners, budget and schedule, ensured the project stayed on track from start to finish. Our tenants were able to remain up and running throughout renovation and the end project exceeded our expectations inside and out."
James J. Mazzarelli, Jr. Senior Vice President and Regional Director,
Liberty Property Trust (now Prologis)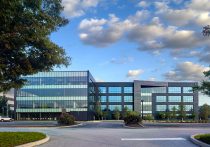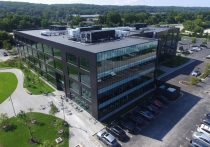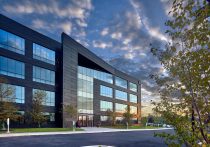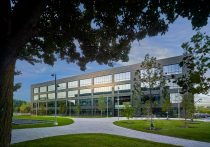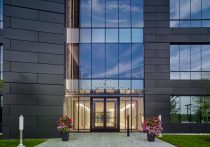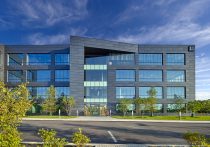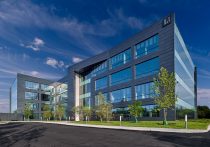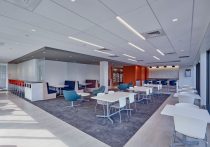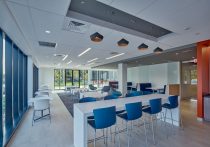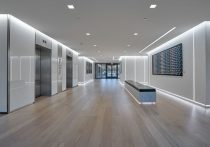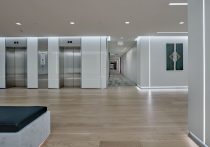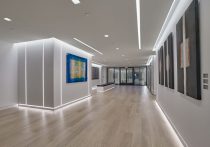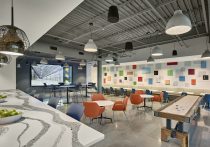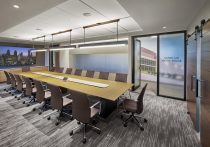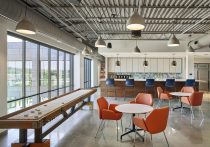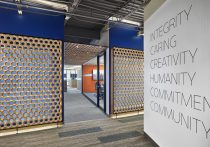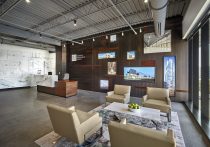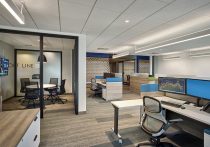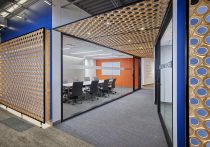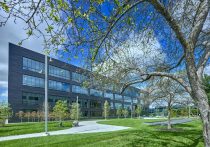 Owner: Liberty Property Trust (now Prologis)
Tenant: Liberty Property Trust (now Prologis), IBM & PA Life Science
Square Footage: 108,000 sq. ft.