A Custom, Design-Build Distribution Center
Project Detail
Featuring over 500,000 square-feet of carefully-planned space, this major distribution center was retrofitted as a hub for Bath & Body Works' online sales fulfillment in the Northeast region of the United States. From the outset of this design-build project, the Penntex team worked closely with owner, Clarion Partners; their representative, Jones Lang LaSalle (JLL); and GEODIS to create a custom space that not only delivered on the vision and anticipated demands of the facility, but also met the budget and expedited schedule requirements.
Retrofitting for Today's Technology
To retrofit this project from an existing warehouse, the facility required an extensive overhaul to deliver the state-of-the-art systems and spaces needed. Primary project components included the planning, design and construction of:
A new main entry to accommodate over 500 personnel per day
Gated security controlled in a central monitoring location
5,000 square feet of office and conference space
A new 10,000-square-foot break room area
17,500 square feet of hazardous storage space
3,000 square feet of battery charging area
A custom conveyor system, work stations and controls
Revamped power, electrical, HVAC and plumbing systems
Value Engineering and Real-Time Solutions
Throughout the project, Penntex supported the client through value engineering considerations focused on meeting budget goals and delivering optimal function throughout the warehouse, which included delivery of multiple sprinkler system designs that allowed GEODIS to evaluate options and select the best solution that optimized the efficiency of their storage and racking systems.
With careful planning, open communication and creative design build expertise, Penntex delivered the project on time and under budget.
Client Feedback
"We had not used Penntex Construction for any of our previous projects so I was a little apprehensive. When I met the Penntex team, they talked about working hand-in-hand with GEODIS to ensure that we got exactly what we needed to have the most efficient operation possible. I have heard similar statements from contractors before and sometimes these are just words. Over the six-month duration of this project, I found they were 100 percent committed to this statement. We have been involved with literally hundreds of these implementations and I would put this experience in the top one percent…We will definitely use them on any upcoming project that we may have in the Northeast part of the country."
Joel Parks, Senior Director of Facility Implementation,
GEODIS, Inc.
"Penntex not only delivered our project on schedule and under budget, but also worked through numerous changes and adds by the client with minimal disturbance to the construction schedule. I found Penntex to be a great partner."
Omar Cardenas, Senior Project Manager,
Jones Lang LaSalle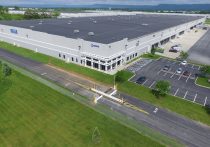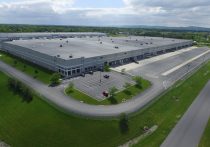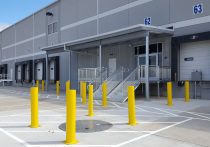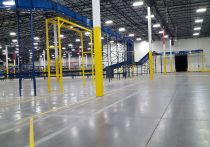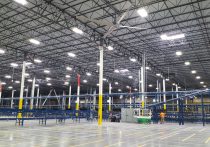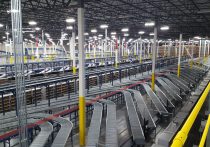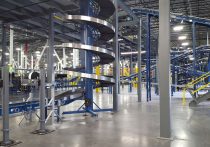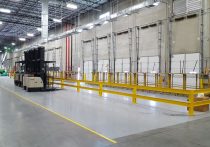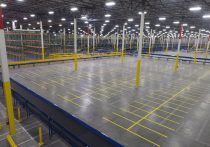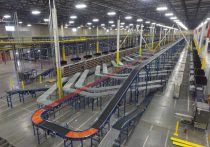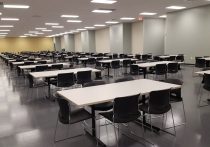 Square Footage: 500,000 sq. ft.