A State-of-the-Art Facility Delivered with Value
Project Detail
This 40,000 square-foot surgical center features a two-story atrium in the visitors' entry lobby with exposed roof timbers and state-of-the-art systems throughout. The facility is located in the Spring Ridge Corporate Center, a five-building complex developed by Century Land Development Company. Penntex served as the construction leader for the entire complex, providing preconstruction services, design-build, budgeting, value engineering and construction management for all buildings in the complex.
State-of-the-Art Features
In addition to the large atrium area, the surgical center included:
Administrative and doctors' offices
Four nursing stations
Doctor and nurse changing areas with lockers and bathroom
Four operating rooms
One MRI room
Two lead-lined x-ray rooms
An eight-bed surgical nursing area
Ten extended stay rooms each with water, medical gases and full bathrooms
A state-of-the-art air conditioning system that maintains 55 degrees and low humidity in the operating rooms
A DX air conditioning system for the patient rooms and administrative offices
A backup 20 KW generator
Delivered Ahead of Schedule with Cost Savings
Value engineering was key to maximizing efficiencies throughout the project. Optimized planning and coordinated communication with the site owner, subcontractor partners and Reading Surgical allowed the Penntex team to deliver ahead of schedule and with substantial cost savings.
Client Feedback
"This project is one of many where we have collaborated with the Penntex team. In selecting them as the construction lead, we knew they would bring the high level of communication and coordination needed for this sophisticated project – and they delivered. Their careful attention to detail and creative value engineering were key to ensuring this project was completed on time and with substantial cost savings."
Mark Powell, President/CEO,
Century Land Development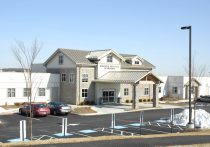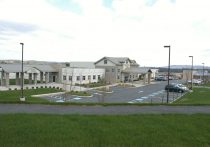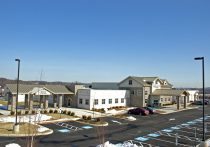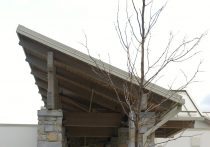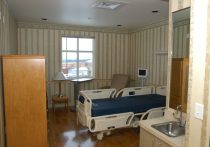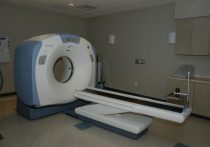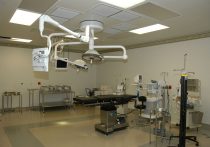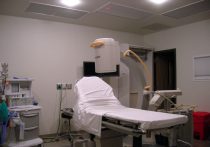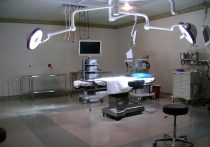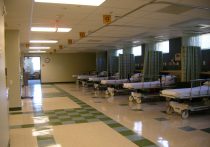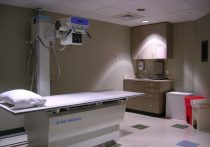 Owner: Tegra Reading Medical Association
Industry:
Healthcare & Life Sciences
Square Footage: 40,000 sq. ft.