Penn Commerce Center offers a number of custom features including:
All roof water is directed to onsite UV-treated injection wells.
A sound wall shields neighboring properties from daily operation noise.
Highway Occupancy Permit (HOP) work included adding a new traffic signal and improvements to the existing PA Department of Transportation salt shed.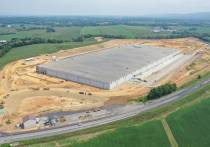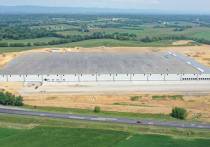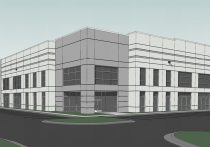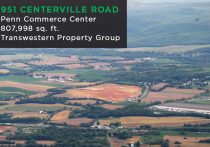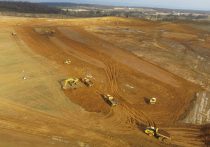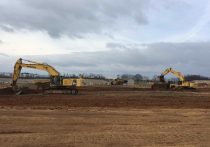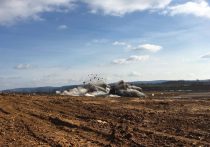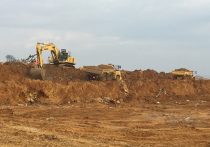 Owner: Ridge Development Company, LLC
Square Footage: 807,998 sq. ft.