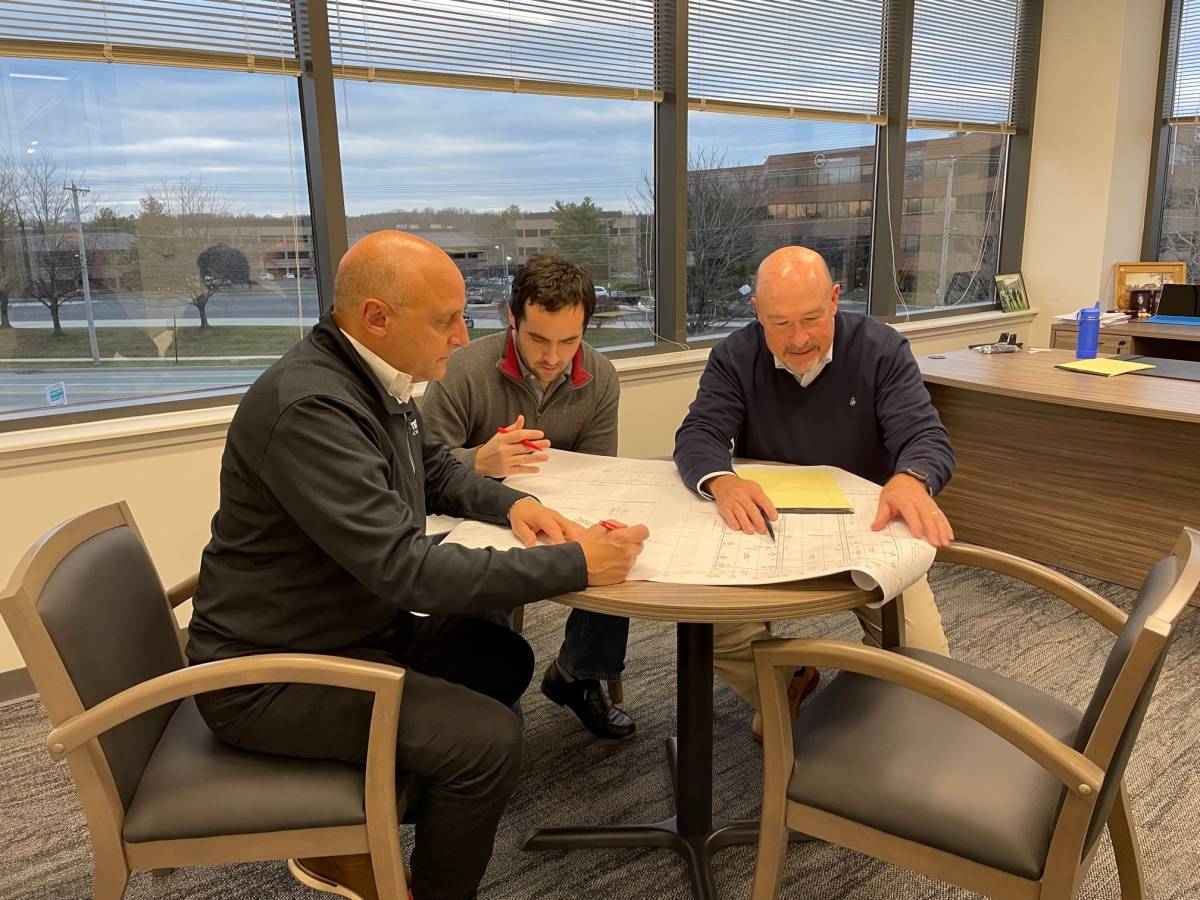 Reflecting with Gratitude. Planning Ahead with Intent.
As we prepare to wrap up an unprecedented year in construction, we do so reflecting back with sincere gratitude, but also recognizing the unknowns that lie ahead. Read our most recent blog to see how Penntex is preparing to help clients navigate the road ahead to build a thriving 2023 from the start.
Read More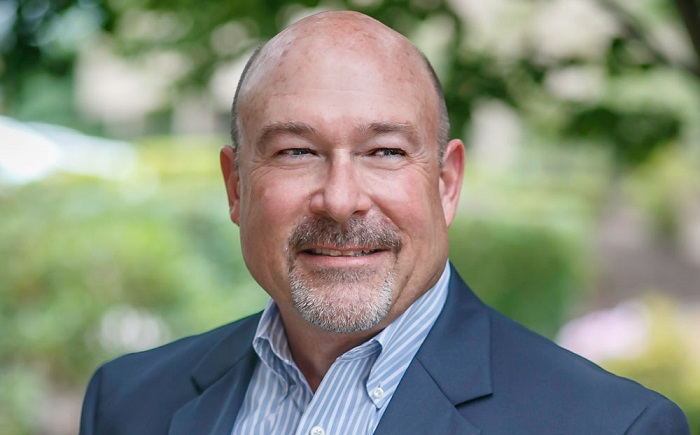 The Post-Pandemic Building Materials Outlook
Check out the article from Penntex President Jim Hoolehan to hear perspective on current supply/demand tipping points, what we might expect next and how a strategic approach to project planning is powering Penntex to help clients seamlessly navigate budget and schedule complications to ensure successful project delivery.
Read More