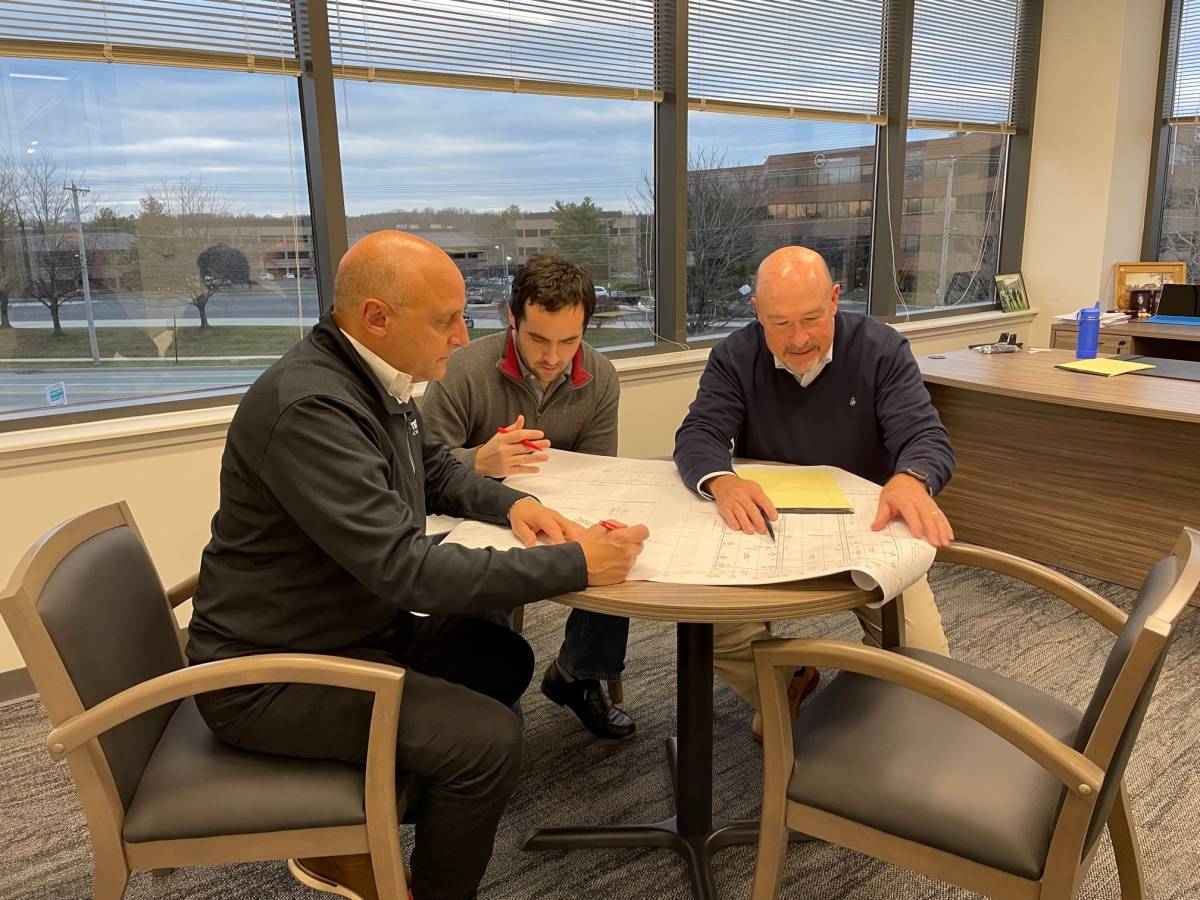 2022 was an unprecedented year in construction. For many in the industry, another like it may not come along in their lifetime. At Penntex, it was a time of measured, intentional growth and a commitment to careful management of supply chain complexities all focused on keeping work advancing to meet the needs of our clients. As we prepare to wrap up the year, we do so reflecting back with sincere gratitude for the team members who choose to build their career with Penntex every day, for our subcontractor and vendor partners whose shared commitment to doing exceptional work help us achieve great things together and for our clients who place their trust in us to take projects from concept to completion.
The final months of 2022 ushered in increased predictability for some areas of supply, but the ongoing volatility, coupled with unknowns related to the economy, have many keeping a wary eye on what might come next. At Penntex, we stand ready to help our clients navigate the road ahead. Our tenured team has weathered many changing tides together. Just as we adapted to industry shifts and downturns in 2001 and 2008, and navigated through the unknowns of the COVID-19 pandemic and all that followed, we are prepared with the knowledge and experience to tackle the next evolution of our industry. While we can't predict what comes next, we can keep our eye on the ball and remain flexible and intentional in our delivery of honest, transparent and forward-thinking guidance our clients count on and a commitment to live up to our promise of Building Better in all that we do.
Thank you for your partnership. We look forward to continued successes together and building a thriving 2023 from the start.