A Perspective from Penntex President Jim Hoolehan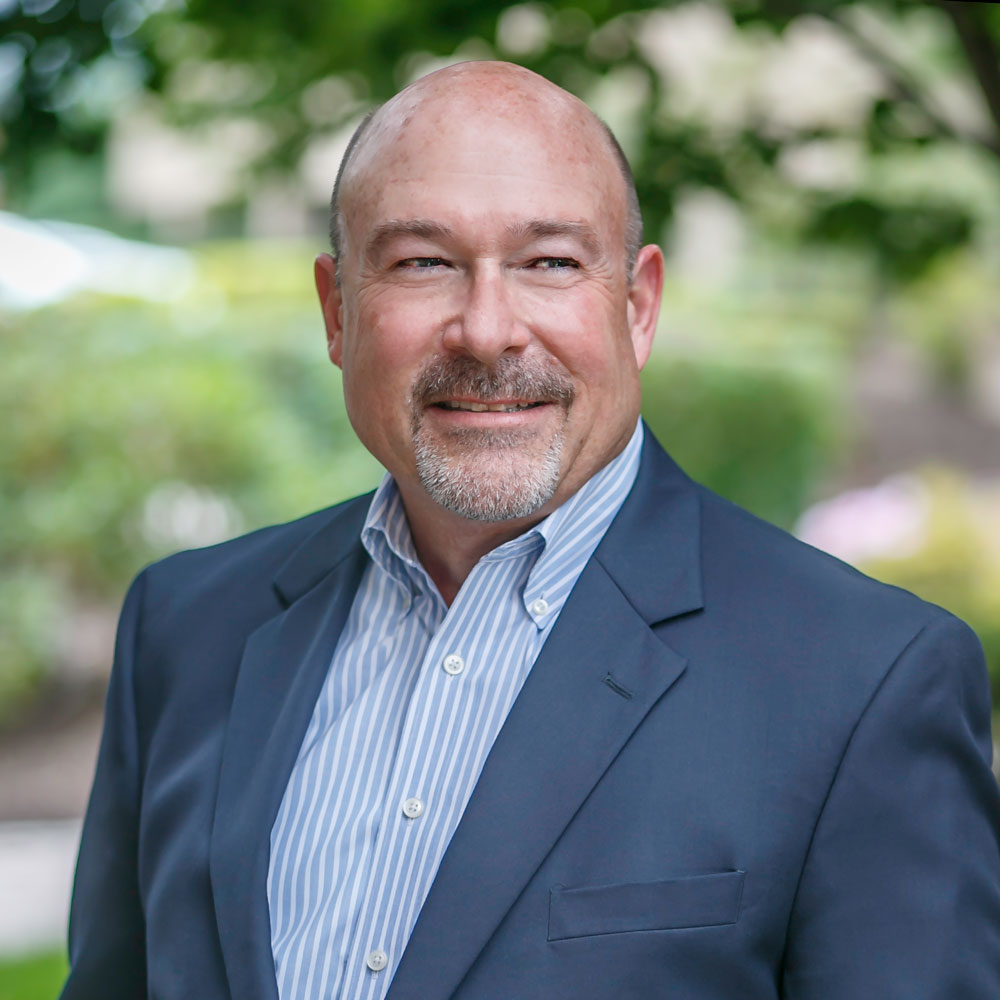 When the pandemic first hit, there was no way to predict what would happen. As everyone navigated through the continually shifting regulations and guidelines, many wondered just how big of a hit the construction industry would take and how long it would be before it rebounded. While the economists predicted e-commerce would remain strong, it's safe to say few would have guessed just how much the demand for warehouse and industrial space in that market would increase.
The warehouse and logistics construction space was strong pre-pandemic, but supply and demand were relatively in balance, the market was fairly stable, and the availability and pricing for building supply materials was for the most part, predictable. Fast forward to today and the supply/demand balance has tipped, creating a ripple effect that's changing the decisions developers are making, how/when buildings are leased, and the building construction process as a whole. Projects that at one time may have gone through many developers and planning iterations before advancing are now getting fast-tracked. Warehouse occupancy across the greater Pennsylvania, Maryland, Delaware and New Jersey areas is averaging around 96% or higher and that means the pressure to get new buildings up and get tenants moved in is at an all-time high. Warehouses are increasingly being built on spec and developers are responding to the volatility in costs as well as rent variability, waiting until close to project completion to sign tenant agreements in order to maximize rental income.
For now, lease rates seem to be keeping pace with the rising building costs, but material supply is adding complexity to construction timelines and sequencing that can have major project implications if not properly managed. Buildings that at one time would have averaged $35 per square foot are now up to around $55 per square foot (that's a $10 million variance when you're talking about a 500,000 square-foot building). Some have expressed concern about what comes next and when the volatility of the supply market will be too much for developers and their tenants to bear.
Understanding the roots of the rise and fall of production supply and what materials typically lead versus follow can help create an understanding of where we are in the cycle and what to expect next.
At the start of the pandemic, many supply companies cut back production due to unknowns and labor impacts. Because no one expected the market to regain such significant momentum, it created a ripple effect causing ongoing impact.
Steel was among the first materials to rise in costs and decrease in availability. It typically leads the pack when major market shifts occur.
Roughly two months later, roofing followed.
Next, overhead doors, dock levelers, and piping and sprinklers began to rise.
Today, steel availability is improving. Production windows that were at one time a year from order to delivery are returning to around 16 weeks (much closer to the 12-week turn that was typical pre-pandemic). This is in part due to some project changes made by major retailers like Amazon who recently throttled back on several projects, opening up supply lines. Pricing however has not yet started to decline for steel.
Project cancellations by Amazon have also loosened up supply for bar joist and deck materials, which rely on a small suite of US-based suppliers to meet market needs.
Roofing is still among the most unpredictable materials and requires strategic planning to mitigate impacts to total project costs. Roofing suppliers will not provide a fixed number. Rather final pricing is provided upon delivery, which can be six to nine months from the order date.
Switch gear is the newest supply line making waves in construction timelines. These critical components can create massive delays to almost finished projects if not properly sourced and planned for.
Glass and curtain wall is also going up, increasing roughly 10% to 20% from pre-pandemic costs.
Fuel increases are applying price pressures as their impact is felt across industry supply lines.
While there is significant volatility in the building supply market, complicated by economic pressures of the war and impending recession, there are ways to strategically manage the risk to ensure projects stay on budget and on time. For Penntex, our response to the market shifts meant embarking on a strategic effort to grow the team so we would have the expertise and resources to continue to serve our clients through our commitment to Building Better. This expansion added to our talented tenured team and has ensured we can help our clients get their projects from plan to completion without missing a beat.
Our construction experts are actively helping developers fast-track their warehouse and production projects through a strategic approach to planning and management focused on controlling costs and schedules wherever possible. At Penntex, our scale, coupled with our longstanding relationships with subcontractor and supplier partners ensure we have access to the expertise, workforce, and materials to keep projects on track.  Through thoughtful planning, we are able to create early guaranteed maximum price estimates to get projects rolling and get materials ordered so the clock for delivery can begin running. While we can't predict the future, we can deliver honest, transparent and forward-thinking guidance to our clients to help them navigate the market and create plans to keep projects on track.
If you have questions about how supply will impact your project, need support to map out how ongoing shifts will impact construction or have a project you want to get rolling toward a successful completion, reach out. We are here to listen and offer insight where we can to add value and create a better construction experience.