An update on the state of the industry from Penntex President Jim Hoolehan.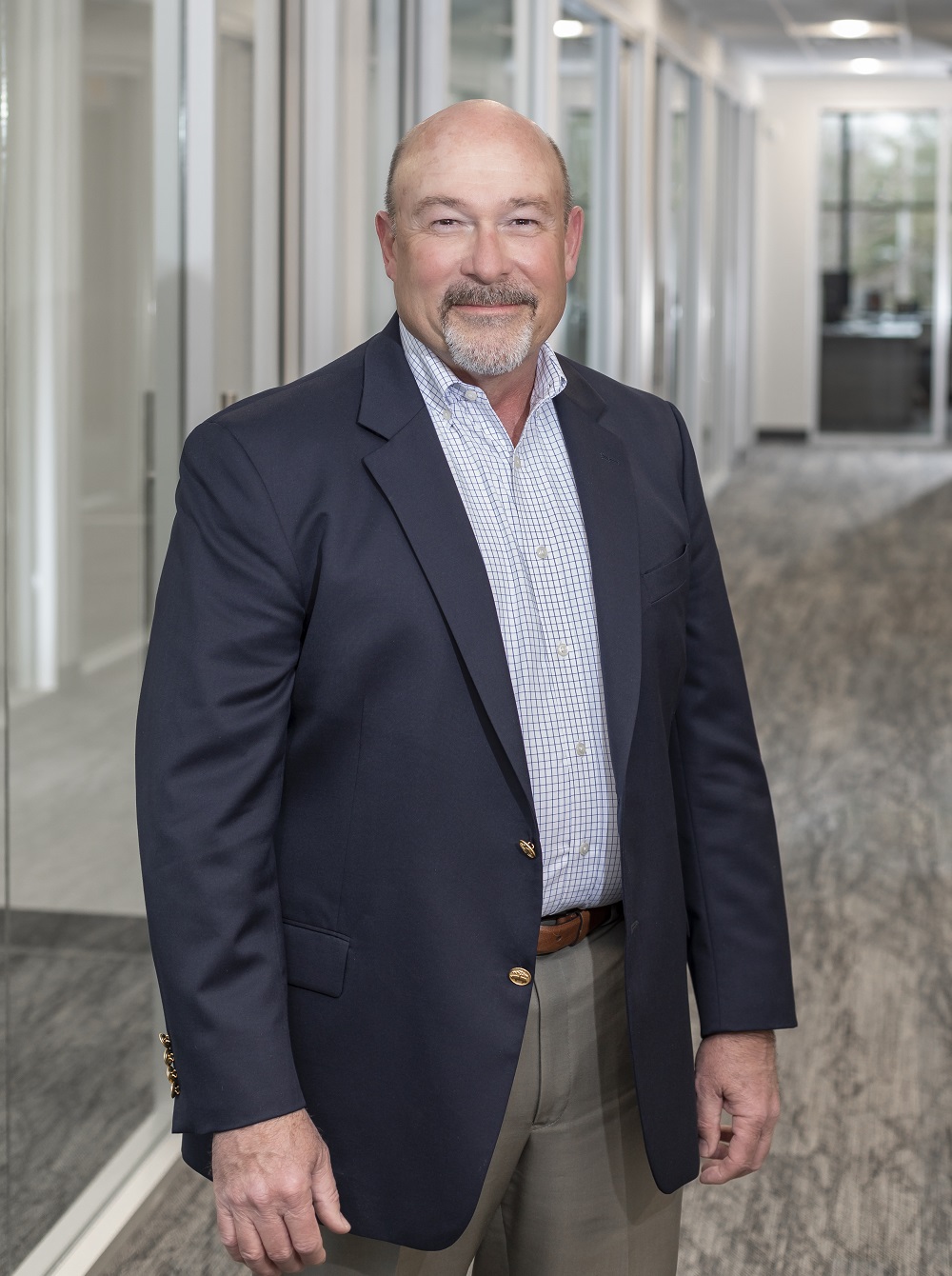 Ask most anyone in warehouse construction and they'll tell you 2022 was a banner year. But ask those same people to look into the second half of 2023 and beyond, and the answers you get on where the industry is heading are likely to have far more variation. While interest rates have been on the rise since January and continue to climb, there is a lot of variability by economists and industry forecasters on if and when we could transition into a recession.  This uncertainty has many taking a cautious approach to new warehouse projects, but by no means has the industry put on the brakes completely. Rather, the pace has slowed as some developers shift from the incredibly high gear they had to sustain in recent years to a more moderate (and sometimes more conservative) approach to advancing new warehouse and distribution construction projects.
As the supply chain continues to loosen (with the exception of switchgear which is still making tremendous waves that we'll touch on later), construction costs are beginning to come down. But, as tenants are taking an increasingly scrutinizing approach to their space needs, developers too are being cautious about the new projects they advance, watching lease rates closely and considering alternative strategies (like land cost negotiation) to keep projects advancing, but within tighter cost constraints.
The fact is, we're in unchartered territory. While many industry veterans weathered the 2008 recession, what we're facing now looks a whole lot different, so drawing parallels is far more complicated. In 2008, there was tons of available space in the market that needed to be absorbed. Today, space remains at a premium, but many are holding on to see if what's coming online in the next several months will be absorbed (and at what pace and for what lease rates). Philadelphia Business Journal recently cited a report that the Philadelphia-area industrial market is poised to deliver over 14 million square-feet of new space in coming months. Other markets are seeing similar infusions as projects that started in the heart of the 2021/2022 warehouse boom are wrapped up.
Understanding the Roots of the Switchgear Shortage
The slowdown is continuing to open up previously jammed construction material supply lines and cool down shortages that were causing major barriers throughout 2022. While materials like steel and roofing have caught up, switchgear remains an outlier with equipment deliveries averaging 10 to 12+ months. The roots of the continued shortage of these critical components lie in semiconductor chip production challenges and significant disruptions in the aluminum and copper markets.
Semiconductor Shortages*
Semiconductor chips can be found in breakers, particularly in solid-state applications.
The chips are primarily produced in China, Japan, Taiwan and South Korea (who collectively hold roughly 75% of the production market).
These areas (which are also home to several switchgear manufacturing facilities) faced significant production impacts during COVID with many producers having to halt production for a period of time.
The Impact of Aluminum & Copper Volatility*
The war in Ukraine is creating impacts on the availability of aluminum and copper (sourced in large part in Ukraine and Russia), used in the production of switchgear and related components.
While some predicted switchgear supply shortages would begin to loosen in late 2022 or early 2023, lead times are still nearly a year out. At Penntex, we are continuing to guide clients toward solutions that minimize the impact in delays of this critical component. From aggressive order strategies and leveraging supplier connections to implementing alternative solutions when needed, our team is keeping a close eye on the supply chain, while also ensuring our clients are protected whenever possible against resulting impacts.
Looking Ahead with Strategic Optimism
Creating long-term partnerships is at the core of our commitment to Building Better. Just as we helped our warehouse and distribution clients fast-track projects and navigate supply complexity to get their spaces to market faster during the height of demand, so too are we helping them take a strategic approach to their current projects and those on the horizon as we face a potential recession economy. We are also continuing to support our clients across other sectors like healthcare, manufacturing and cold storage capitalize on the loosening supply lines and decreasing construction costs. If you have a project in the pipeline and need support to map out how ongoing market evolutions may impact construction, get in touch. We are here to offer insight and help create value through every phase of construction.
*Information sourced from the following resources:
https://www.cnbc.com/2023/01/17/worst-is-over-for-global-chip-shortage-abb-chairman-says.html
https://supplychaingamechanger.com/high-prices-and-low-availability-plague-the-electrical-supply-chain/