910,600 Square Feet and Counting: Inside Philadelphia's Iconic Navy Yard

In 2003, Penntex had the honor of leading the build of the first location inside Philadelphia's landmark Navy Yard in over 35 years. The redevelopment of the 1,200 acre-site was fueled by the vision for building on the site's history as a place for production and innovation for the U.S. Navy as well as foster a growing community that drives employment and where companies and their employees can thrive. Penntex was proud to be at the forefront of setting that vision in motion.
Since breaking ground on the first site for pharmaceutical leader WuXi AppTec in 2003, Penntex has had an ongoing presence in the Navy Yard, creating spaces for iconic brands like Tastykake Baking Company and advancing Philadelphia's growing life sciences industry through additional development for WuXi AppTec and Iovance Biotherapeutics. Since breaking ground on the first project, our team has focused on partnering with trusted local subcontractors and vendors, including proactively partnering with women, minority and disadvantage-owned businesses. With sites six and seven set for delivery in 2020, Penntex's total building square footage to date inside the Navy Yard is 910,600 square feet.
Check out project snapshots below for a look at the sites we've been honored to build throughout the resurgence and growth of one of Philadelphia's most innovative business communities. Plus, be sure to take a look at the time-lapse video of construction for the newest Penntex Navy Yard site nearing completion at 400 Rouse Blvd (future home of Iovance Biotherapuetics, Inc), AND, check out a special announcement on the newest Penntex site starting to take shape inside the yard.
Penntex in the Navy Yard
2003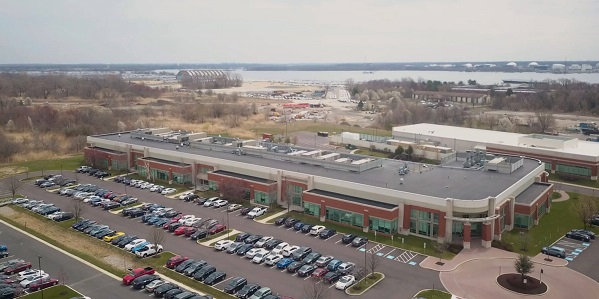 4751 League Island Blvd.
WuXi AppTec
85,000 sq. ft.
The first new construction space within the navy yard in over 35 years, this one-story 85,000 square-foot brick and pre-cast research facility was part of WuXi AppTec's growing portfolio of research and development and manufacturing services within the pharmaceutical, biotech and life sciences industries.
2008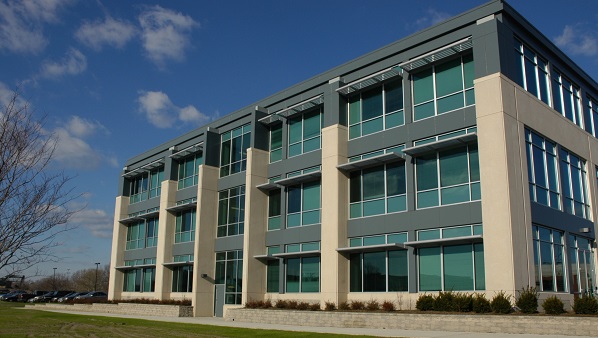 4750 League Island Blvd.
Unique Industries
48,000 sq. ft.
Built as the headquarters for this rapidly growing manufacturer and global distributor of party supplies, this three-story, 48,000 square-foot facility was constructed with both pre-cast and aluca bond panels on the exterior.
2010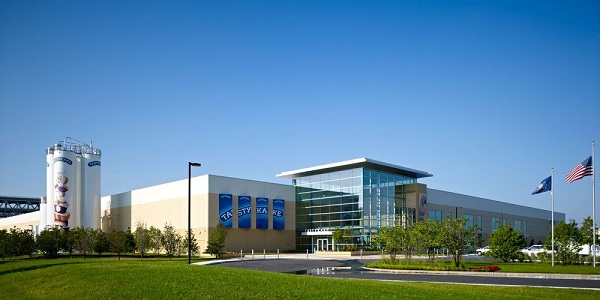 4300 South 26th St.
Tastykake Baking Company
345,000 sq. ft.
The largest green bakery in the world when it opened, this state-of-the-art location features over 345,000 square-feet of thoughtfully designed and carefully constructed warehouse, bakery and office space and is certified LEED Silver.
View Project Gallery and Case Study
2011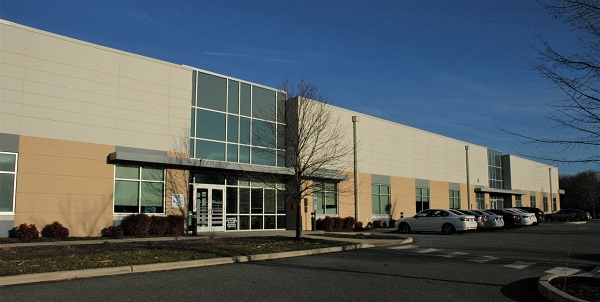 4000 South 26th St.
WuXi AppTec
51,600 sq. ft.
This one-story pre-cast flex building for WuXi AppTec was the second build-to-suite for the pharmaceutical leader inside the Navy Yard and was designed to house administrative services and additional laboratory research facilities.
2017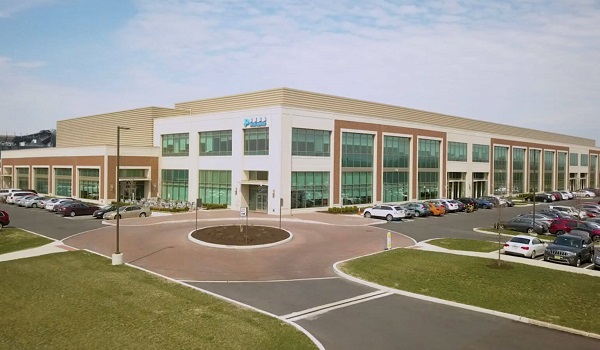 4701 League Island Blvd.
WuXi AppTec
150,000 sq. ft.
This LEED Gold certified, mixed-use corporate and healthcare space was originally designed as a one-story research center featuring office space and a clean room. Just as construction was beginning, it was deemed necessary to add additional space, including an additional 75,000 square feet and a new second story.
View Project Gallery and Case Study
2020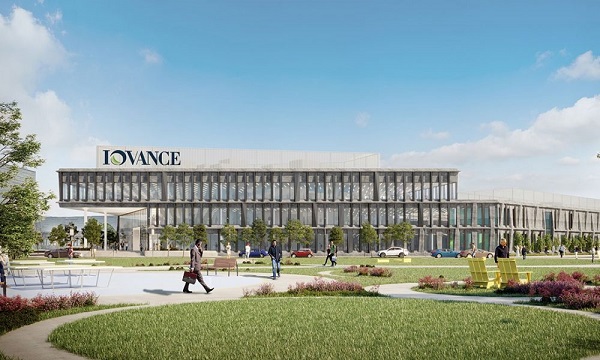 300 Rouse Blvd.
Iovance Biotherapeutics, Inc.
136,000 sq. ft.
Currently under construction, this 136,000 square-foot combination medical lab and office building includes a one-story section with utility yard and a three-story portion with adjacent green space and outdoor retention basins.
View Project Case Study Featuring a Live Webcam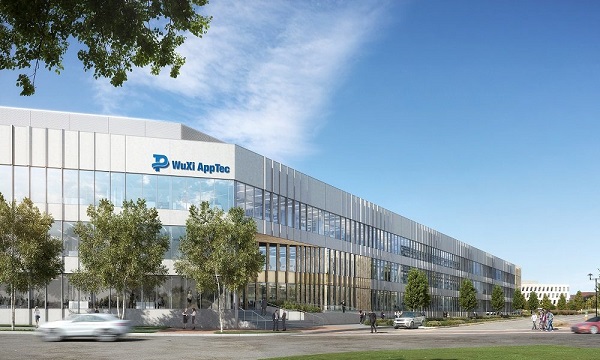 400 Rouse Blvd.
WuXi AppTec
95,000 sq. ft.
Currently under construction and nearing completion, this three-story commercial lab production and office facility spans longer than a city block and features ripples of concrete and glass to create a vibrant, modern façade that is accented with wood elements to add warmth the contrast to key entry points.
View Project Case Study Featuring a Live Webcam
Just Announced
2500 Langley Ave.
Gattuso Development Partners
105,000 sq. ft.
Currently in-design, this new waterfront warehouse will include a sprawling green roof.
A Commitment to Building Better
Today, the Navy Yard is a continually expanding community of nearly 15,000 employees and 170 employers who occupy 7.5 million total square feet of space. The revitalization project has been heralded as "the coolest shipyard in America" by POLITICO and has been recognized as a leading model in repurposing military and industrial assets for a diversified modern economy.
At Penntex, we take our responsibility to the communities where we build seriously, and we're honored when our work gets to be part of such a grand reimagining as the Philadelphia Navy Yard. Since breaking ground on the first site over 17 years ago, we've been committed to creating modern, sustainable spaces that will best serve each individual client and their employees. Our team takes pride in assuming an active role on behalf of our development partners with regards to supporting the city of Philadelphia's economic opportunity plans for our each of our projects at the Navy Yard. We have a proven track record of creating opportunities for those with a historical disadvantage through a diverse subcontractor base and labor pool. By engaging and partnering with minority, women and disadvantaged-owned businesses, Penntex has been able to commit and successfully provide upwards of 35% of our subcontractor contract values to meet and exceed the city of Philadelphia's and our team's collective goals. On our most recent projects at 300 and 400 Rouse Road, we've well surpassed the goals and we are committed to continuing to steward these key partnerships into the future as part of our long-term building strategy both inside and outside the yard. Penntex monitors all work hours performed by subcontractors on-site through certified payrolls to ensure a that diverse and local workforce is being provided.
If you have questions on the projects above, or our team's capabilities, get in touch. We look forward to connecting.