This project faced extreme winter weather early in construction, requiring the Penntex team to deliver high-level coordination to keep work on schedule and on budget, while minimizing the weather impact. The facility features pre-cast concrete wall construction with cross docks, a 7" wet-cured concrete slab on grade and was built to accommodate up to 5 different tenants.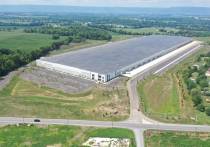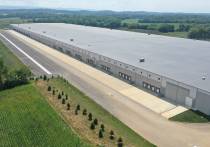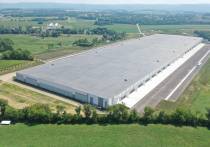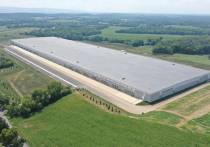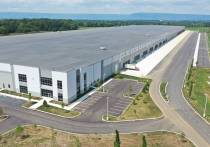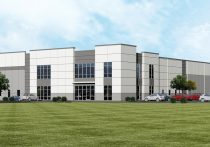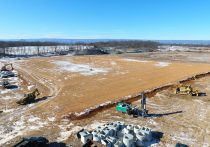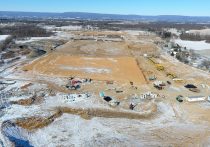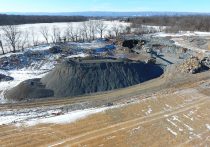 Owner: AV Ritner (Verus Partners)
Square Footage: 1,215,864 sq. ft.