A 60,000 Square-Foot High-Bay Addition
Project Detail
The second project in partnership with Iron Mountain, this 60,000 square-foot high-bay (65-foot clear height) addition was added to an existing 100,000 square-foot storage center that remained in operation during construction.
Minimizing Disruption. Maximizing Value.
The project included installation of six floors of owner-supplied rack storage, in-rack sprinklers and the addition of a new 15,000 pound capacity freight elevator with a rooftop machine room. During construction, Penntex carefully managed the schedule and project progression to minimize disruption to the existing facility, ensuring it was able to remain operational throughout the project.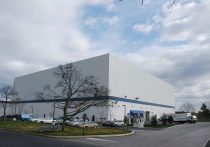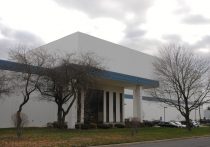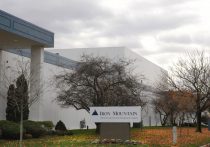 Location: Collegeville, PA
Square Footage: 60,000 sq. ft.