A Tenant Transition with Design Implications
Project Detail
When construction began on this 90,000 square-foot, four-story office building, it was planned as a headquarters for a local paper management company. Mid-way through the project that company, Pierce Leahy, was purchased by Iron Mountain, who had specific criteria that needed to be incorporated into project plans for the new facility.
Design Changes on an Accelerated Schedule
In addition to design changes, Iron Mountain had an earlier occupancy target than was originally scheduled. Working closely with site owners Maguire & Partners, Iron Mountain and the team of subcontractor partners on the project, Penntex was able to integrate the necessary design changes and deliver the new facility on the accelerated schedule.
Client Feedback
"Penntex was a critical part of making this project a success. From start to finish, they provided the necessary leadership and coordination between all parties making a difficult schedule a reality."
Dan Maguire, President,
Maguire & Partners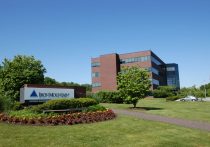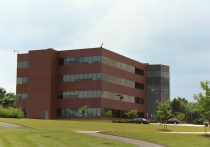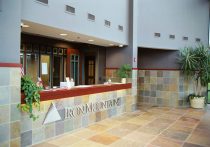 Location: Collegeville, PA
Owner: Maguire & Partners
Square Footage: 90,000 sq. ft.