Value Engineering Through Collaboration
Project Detail
This 160,000 square-foot office building was the first space planned as part of the 2.6 million square-foot Atwater Corporate Center office complex located adjacent to a newly-opened exit along the Pennsylvania Turnpike. Following difficulties encountered during open market bidding of the project, owners Trammel Crow reached out to Penntex directly for value engineering support in the hopes of finding a balance between aligning with the target budget and hitting all critical scope elements.
Solutions Creating Bottom Line Value
Penntex worked closely with Trammel Crow and project subcontractor partners to identify creative solutions that would positively impact the bottom line while preserving the integrity of the building. In the end, Penntex was able to deliver the balance needed for the project to proceed.
The building includes a combination of pre-cast panels, concrete tilt walls and a combination of Kawneer storefront and curtain wall glazing systems. The tenant, Allstate Corporation, leased 50% of the building during construction and the balance of the space was leased to prominent local companies following project completion. Due to changes in the market over the last few years, the complex as a whole is now approximately 50% office, 25% retail and 25% residential.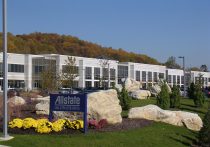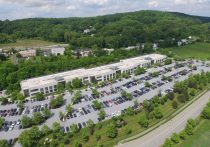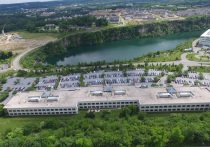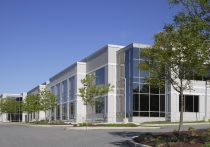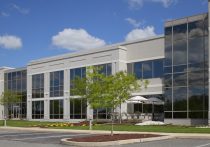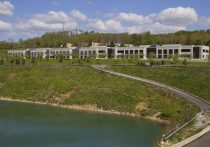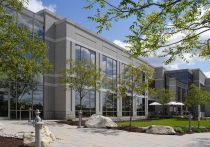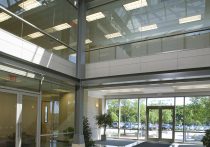 Tenant: Allstate Corporation
Square Footage: 160,000 sq. ft.