During construction, 801 Centerville Road experienced record-breaking rainfall and extreme temperatures, requiring the Penntex team to strategically coordinate work to remain on schedule and budget, while minimizing the weather impact.
The project required extensive site prep to address significant rock found in deep cuts throughout the site. The rock was crushed onsite and utilized as processed material in the underground infiltration basins. The project also required removal and relocation of an existing driveway with utility poles, which originally ran through the planned center of the building.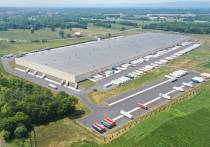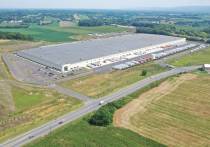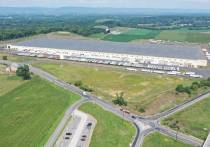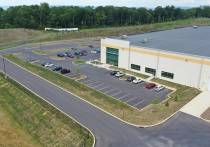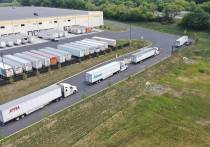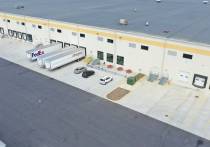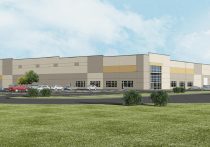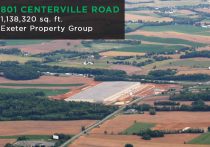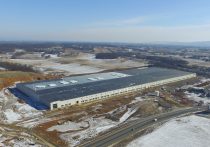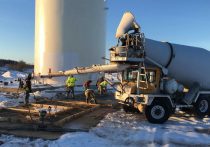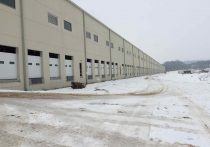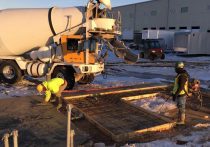 Owner: Exeter Property Group, LLC
Square Footage: 1,138,320 sq. ft.