New chief estimator is added to the leadership team to support strategic role transition.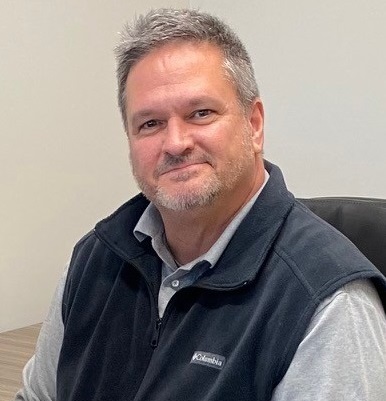 Penntex Construction is pleased to announce the addition of John M. Murphy, who has been added to the team as chief estimator as part of strategic transition planning for the role. He will assume the position which will be vacated by Ron Trawinski who is retiring in June 2023.
"At Penntex, we are committed to Building Better and know that growing our team with leaders who bring a depth of knowledge and experience drives this focus," said Jim Hoolehan, Penntex owner and president. "As our previous chief estimator plans for his retirement, adding John to the team now will help ensure a seamless transition and allow us to continue delivering creative solutions, the best value and exceptional experiences on every project."
With over 30 years of experience in the construction industry, including roles as director of estimating, preconstruction manager, project manager, project executive, VP of operations as well as business development, Murphy's long-standing success in leadership roles throughout all phases of construction as well as his experience with a wide range of markets gives him a unique perspective and view to support the owners and partners Penntex serves.
"We look forward to how John will leverage his previous experience to lead our estimating team with budgeting, phasing and scheduling analysis, constructability reviews, cost savings analysis, purchasing and more," added Hoolehan. "I am confident he will ensure project success and I am excited to add another strong leader to the Penntex team."