An update from Penntex Safety Director Joe Shinn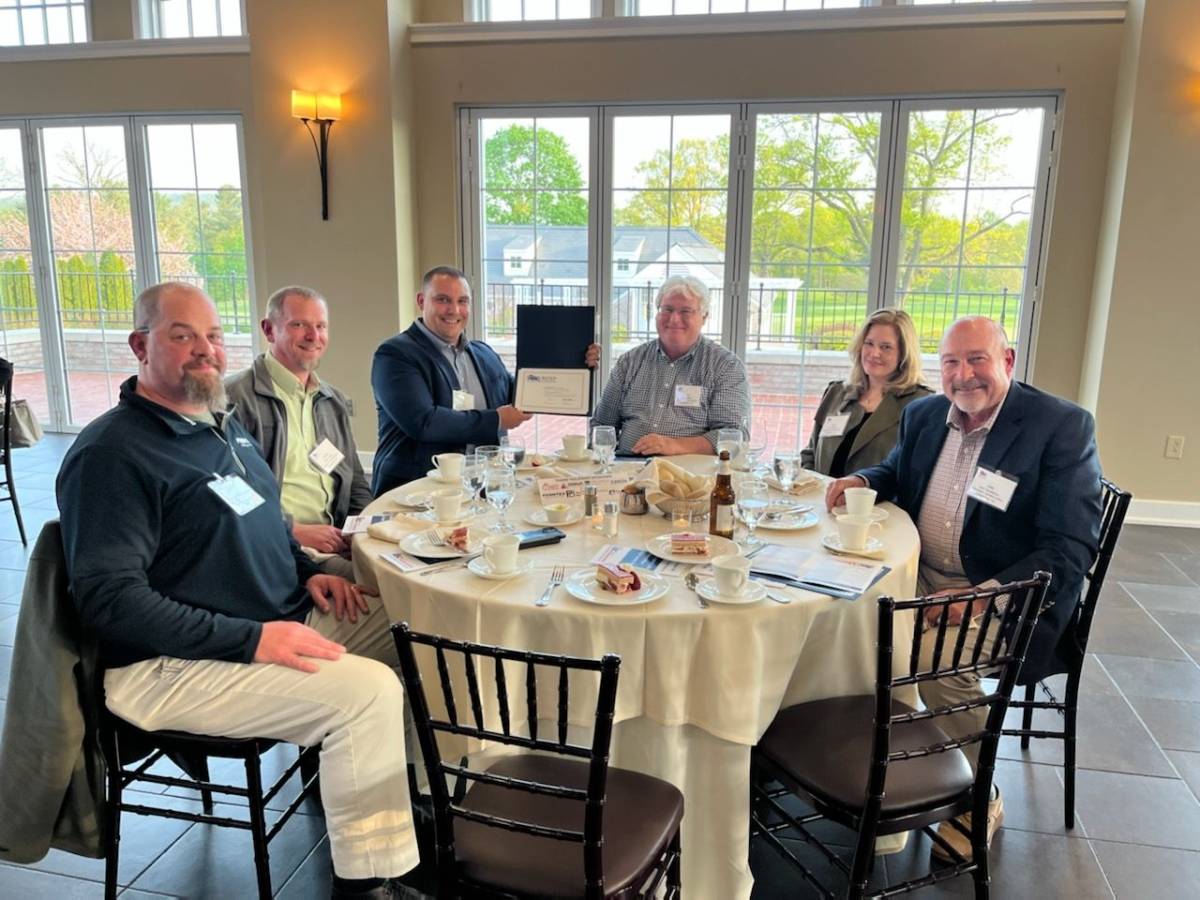 At Penntex, safety is a journey of continuous improvement. It's at the core of our culture, transcends to every member of the team and is at the heart of our commitment to Building Better. In 2022 when we were awarded a silver-level designation through the Associated Builders and Contractor's STEP Safety Management System following our first application to the program, we immediately set a goal to improve and got to work making the changes and investments to achieve it.
Through the collective efforts of the team, we are excited to share that this year, Penntex has achieved a diamond-level award from the STEP program, the highest level of certification. The STEP program is a world-class safety initiative that dramatically improves safety performance among construction industry participants. STEP participants measure their safety processes and policies on key components through a detailed questionnaire with the goal of implementing or enhancing safety programs that reduce jobsite incidents.
Among the most dramatic changes contributing to the increase from silver in 2022 to diamond in 2023 was a reduced incident rate, a primary benchmark of the STEP program. Achieving a diamond level requires (among other criteria) a total recordable incident rate (TRIR) of 50% below NAICS code average. To achieve this milestone Penntex strategically calibrated programs and procedures to ensure top performance.
Incident reporting (including near-miss tracking) is a key part of the culture of every project. This reporting process is driven by a focus on root cause analysis and corrective action to reduce, or eliminate, recurrence.
Steps to optimize site meetings (including preconstruction and foreman meetings) to drive safety improvements includes proactively addressing challenges and hazards to reduce the risk as low as reasonably practicable.
The STEP program provides an opportunity to benchmark ourselves annually. It facilitates assessment for areas of opportunity and helps us stay focused on continuous improvement. We are grateful to every team member for their role in achieving this industry-leading designation and are excited about the level of safety excellence we know we can continue to achieve together.