Penntex President Jim Hoolehan Becomes Sole Owner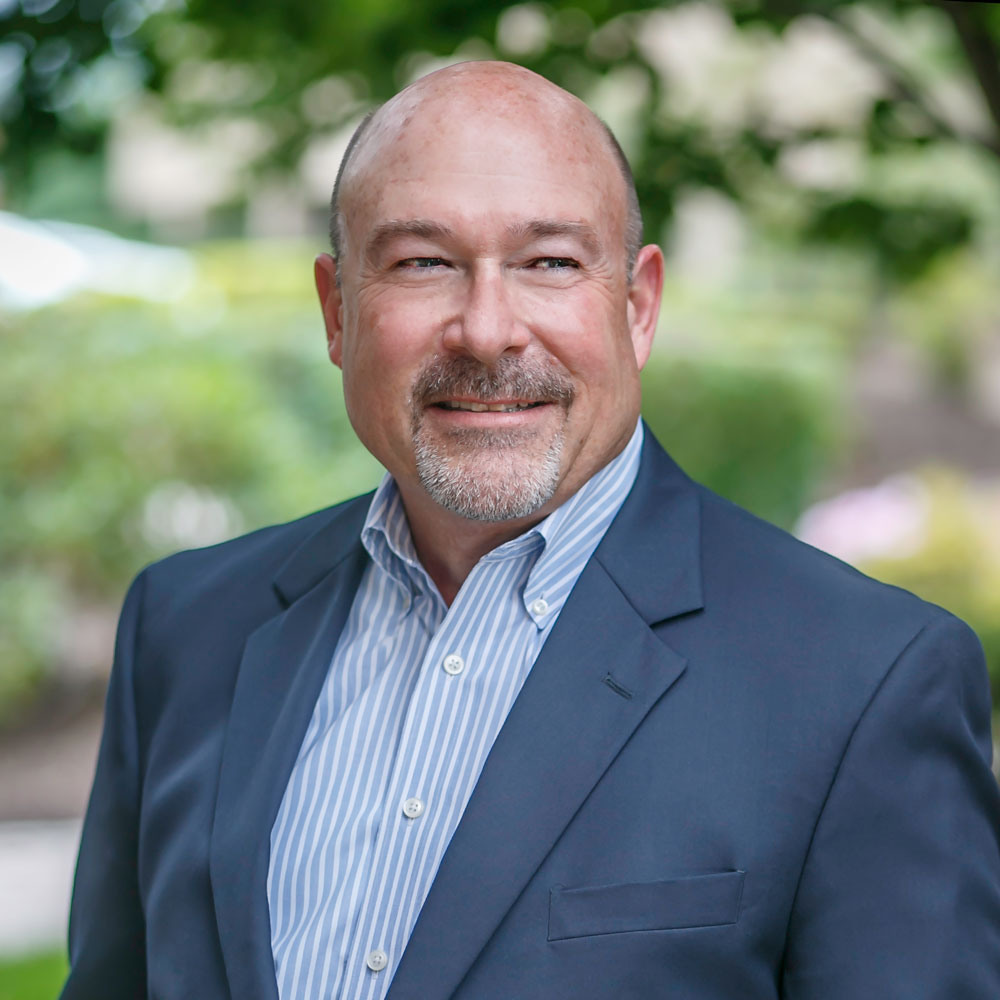 Penntex Construction is proud to announce Jim Hoolehan as the company's new sole owner. Hoolehan, who joined the company in 2014, became a co-owner in 2016, and has served as the company's president since 2017, will continue in the dual role of president and sole owner moving forward. Hoolehan purchased Penntex from the company's former co-owners, founder John Pregmon and Brian Belcher, who served as the firm's executive vice president.
"Since joining the Penntex Construction team in 2014, and in my role as president over the past four years, it has been an incredible honor to work side-by-side with John and Brian and position the company for client-centered growth," said Hoolehan. "From strategic integration of technology into the way we work, to expanding our team and specialized experience in the markets we serve, together we have grown and evolved our approach with an unwavering focus on our commitment to Building Better while meeting the changing needs of our clients and industry."
Hoolehan first joined Penntex as a principal alongside Pregmon and Belcher in 2014, and has over 35 years of construction management experience. As president and sole owner, Hoolehan will continue overseeing the day-to-day operations for the company as well as overall asset management and guiding the strategic vision for ongoing growth and advancement. As part of the transition, Belcher will remain at Penntex and lead the business development efforts.
"It is my honor to carry forward what John began in 1979," said Hoolehan. "Working with our team to deliver the same level of transparency, honesty, and integrity our clients and partners have come to count on, I look forward to guiding the company toward client-focused growth as we move into the future," Hoolehan said.
Penntex has experienced tremendous growth over the past four years under Hoolehan's leadership. Gains included the addition of over 30 new team members and an increase in average annual revenue of over 260 percent. A key part of success included expanding into areas across Delaware and Maryland, and navigating through disruptions caused by the COVID-19 pandemic to retain Penntex's full, expanded workforce and continue to grow revenue.
"While the road has looked very different over the course of the last year, Penntex continued to grow and I am grateful to our clients, subcontractors and team who placed their trust in us during these unprecedented times," noted Hoolehan. "I am excited for the future and the opportunities ahead and deeply grateful to John and Brian for their work and commitment. My promise is to continue to build this company and maintain the solid relationships that are at the foundation of our ability to fulfill our commitment to Building Better."