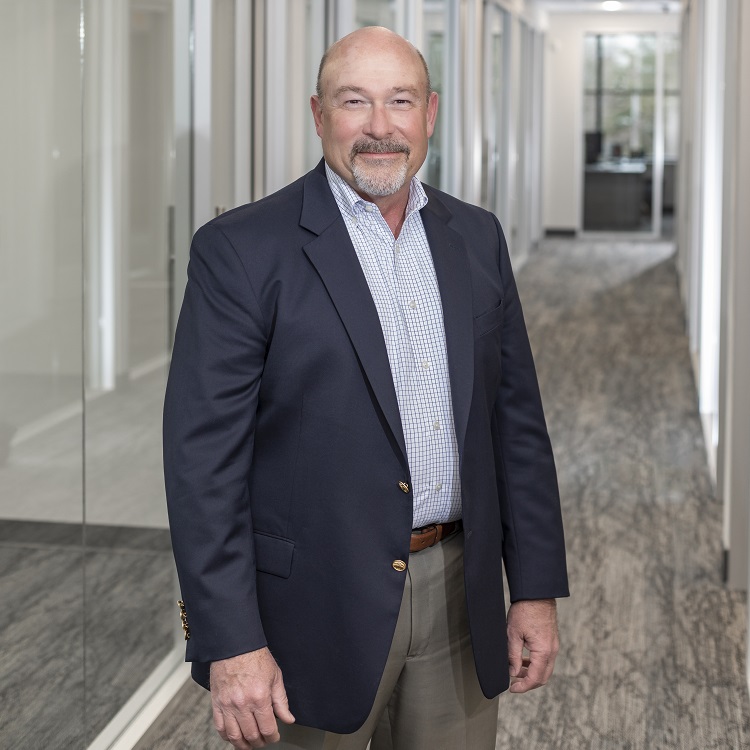 Construction Planning in the Face of an Uncertain "Recession"
Penntex President Jim Hoolehan provides perspective on how available space, construction costs and supply changes are impacting the industry in the face of a potential recession. PLUS, get insight on why switchgear is still creating major waves.
Read More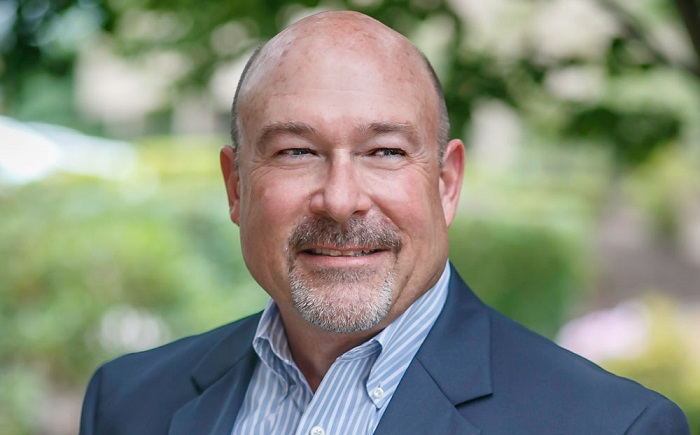 The Post-Pandemic Building Materials Outlook
Check out the article from Penntex President Jim Hoolehan to hear perspective on current supply/demand tipping points, what we might expect next and how a strategic approach to project planning is powering Penntex to help clients seamlessly navigate budget and schedule complications to ensure successful project delivery.
Read More