Comprehensive Commercial Renovation with Dramatic Touches
Project Detail
This 150,000 square-foot project included the complete interior and exterior renovation of a 1970's commercial facility. Upgrades inside and out ensured the space aligned with owner needs including:
Extensive site work
Enhanced landscaping
A new exterior façade including all new Kawneer windows
New HVAC and plumbing systems as well as a complex electrical system upgrade
A dramatic lobby custom-designed and featuring a 12'X40' skylight feature
Integrated project delivery and open lines of communication ensured the newly-remodeled facility was delivered on time, on budget and on point with the owner's vision.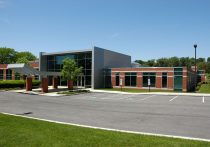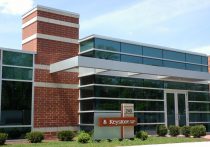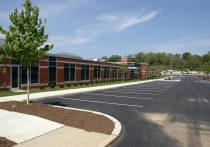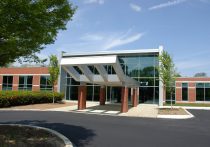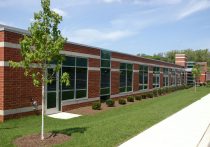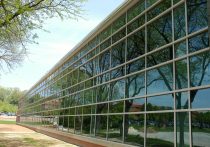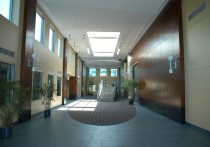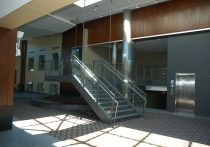 Owner: Keystone Property Group
Square Footage: 150,000 sq. ft.