$100 million renovation and expansion project part of the Lehigh Valley's manufacturing growth.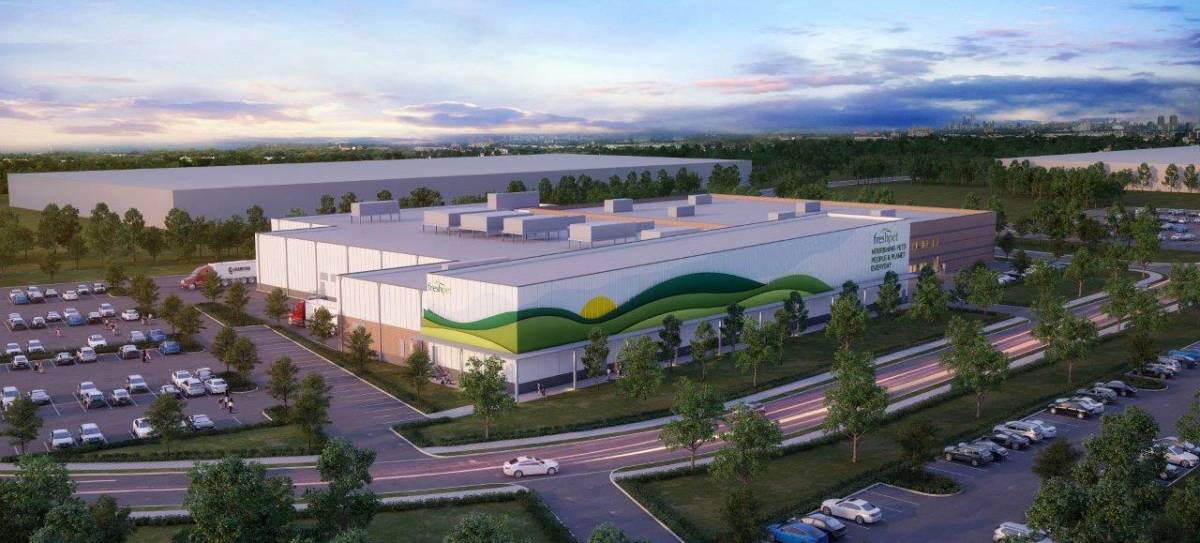 Freshpet Kitchens, a manufacturer of fresh pet food, recently kicked off their $100 million manufacturing expansion project in Bethlehem, PA, announcing the newly-expanded facility could bring up to 200 new jobs to the Lehigh Valley. As the design-build construction manager on the project, Penntex was on hand to celebrate the groundbreaking of this major manufacturing project that, once complete, will make Freshpet one of the largest food and beverage manufacturers in the region.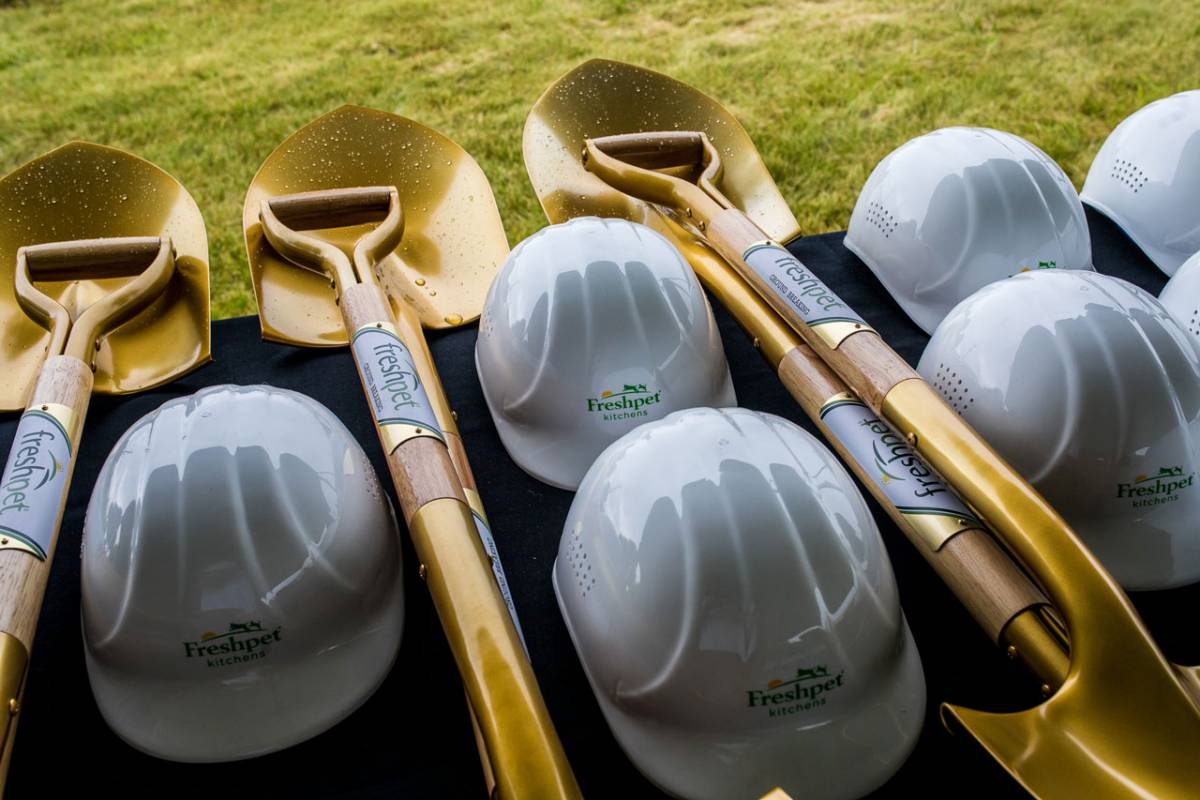 Work will include renovation of an existing 50,000 square-foot space and construction of an additional 90,000 square foot manufacturing and production area. The project requires carefully-coordinated Building Information Modeling (BIM) to accommodate the mechanical, electrical, plumbing, HVAC fire protection and processing systems required for manufacturing.
"We're excited to be a part of this project to grow an amazing brand in the Lehigh Valley," said Jim Hoolehan, president of Penntex Construction. "Our team knows the ins and outs of manufacturing construction and will be working closely with the Freshpet team to ensure all aspects of the build align with their production needs."
To learn more about the Freshpet. project: